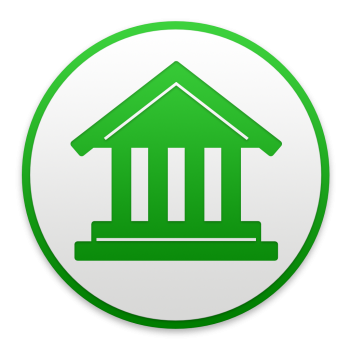 I'm pleased to announce Banktivity 6 is now available! For those that haven't been following this blog closely, you can check out the Banktivity 6 webpage to learn about some of the great new features we've added, like workspaces, tags, quick reports, find and portfolio. All in all, this new version has over 100 new features and improvements!
Minimum Requirements
You need a Mac running macOS Sierra (10.12) or above.
Pricing
Banktivity 6 is $64.99 USD. Customers upgrading from version 5 purchased either directly from IGG Software or the Mac App Store will qualify for upgrade pricing of $29.99 USD. You can download a free 30 day trial and we offer a 90-day money-back guarantee.

A California native, Ian's academic background was in biology, botany and environmental studies. He comes to the field of technology purely out of personal passion, and has been writing Mac software for over a decade. He's also an avid birdwatcher, a soccer player, fiddler and an organic gardener. He lives in Oregon with his wife and their two sons.

Latest posts by Ian Gillespie (see all)