We're IGG Software, based in Putney Vermont.

We write applications for Macs and Apple mobile devices.
We try to help folks like us manage our paychecks, our bills, and our futures.

We love our gadgets, but we love our families even more. We also spend more hours than anything else here doing something important: communicating with our users. That means solving your problems, listening to your feedback, learning new things or hearing great ideas. It also means we develop our apps in a kind of partnership with you: people who buy them, use them, depend on them, and sometimes, even love them.
Meet the Team
We're Mac users. We like to go outside on sunny days. We have kids and mortgages and dogs. We are real people who happen to make software. It's creative, it's fun, and it can be really, really hard. Some days we feel pretty smart, but we never have all the answers. And when everything goes right, we get to help people like ourselves live a little bit better. That feels pretty good.
IGG are the initials of our founder, Ian G. Gillespie – a real person, even if we hardly see him. We work virtually, spread across Vermont, across the country, or occasionally abroad. No commuting cuts our carbon output, which is nice, but it also means we are a happy, motivated bunch.
We wake up, plug in, and rock out.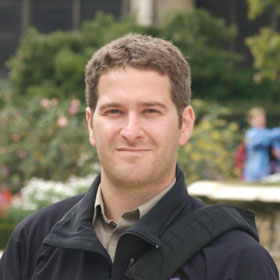 Ian Gillespie
A California native, Ian's academic background was in biology, botany and environmental studies. He comes to the field of technology purely out of personal passion, and has been writing Mac software for over two decades. He's also an avid birdwatcher, a soccer player, an old-time fiddler and an organic gardener. He lives in southern Oregon with his wife and two sons.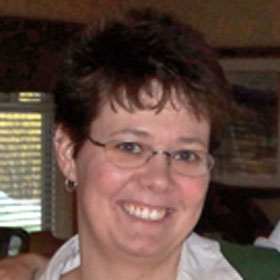 Kristen Barth
Kristen is one of our senior support specialists. A Vermont native and proud Mac user since 1985, she is a former K-12 health, physical education, and technology teacher. She enjoys gardening, landscaping and generally anything that involves being outside. You can sometimes find her driving a 40-foot RV across the country with her family in tow.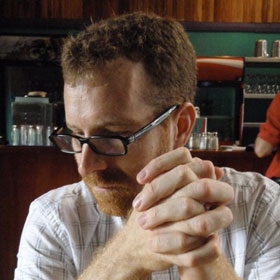 Dave Bernat
Dave's first coding experience was learning BASIC on a TRS-80. He's been programming since he was eight, and a Mac user since 1984. He would probably work here for free, but his wife reminds him they've got to feed their three kids and two cats. Dave's also a gaming enthusiast - console, PC/Mac, board games, tabletop games, card games - an aspiring game designer, and a huge fan of geek culture in general. He used to play Irish folk music in bars, but these days he's more likely found in his own kitchen. He's really excited about baking.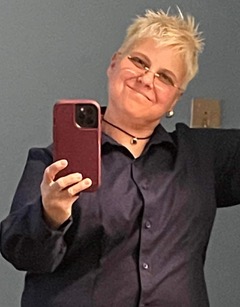 Dani Seigler
Dani grew up on the east coast but moved to a growing city in the Midwest. She has a bachelor's degree in Psychology and Women's Studies from the Ohio State University. Curious and hardworking, she also has a minor in Spanish, and a master's degree in Social Work. Before joining the IGG/Banktivity team, she managed a record store for several years. Passionate about music, you'll find Pretenders, Culture Club, Sade, Tedeschi Trucks Band, Indigo Girls, Big Head Todd and the Monsters, Simply Red, Bonnie Raitt and Elton John on her iPod. She also has a growing collection of musician's autographs! When not helping Banktivity customers, Dani can be found gardening, taking photos and hanging with her newly adopted rescue pup, 'Gianni.'"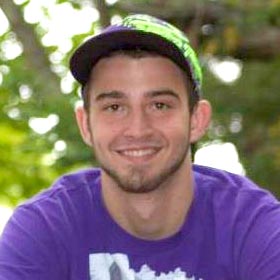 Justin Glazebrook
Born and raised in southern New Hampshire, Justin joined the IGG team in March of 2016. Having worked in customer service for more than half a decade, with a passion for technology and helping others, he fits right in here at IGG. If you can't find Justin online helping customers, he is likely scanning the shorelines of NH for sea glass and other treasures, or driving around looking for unexplored areas to set up camp in.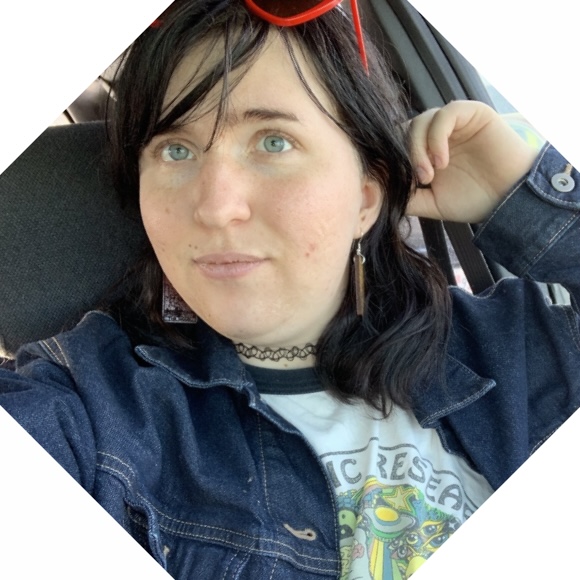 Marcie Bernat
Marcie has done a bit of wandering. Originally from San Diego, she's moved around a bit since 2020 and currently resides in Georgia. In addition to joining our customer support team, Marcie is pursuing a degree in Computer Science while studying multiple languages. Her eclectic musical tastes range from alternative R&B, 80's Japanese disco ("City Pop") and old video game soundtracks. Marcie loves Japanese cuisine She suggests that a great way to start a is with a traditional Japanese breakfast. (The meal, not the band).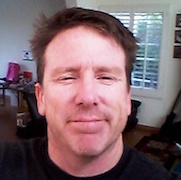 Joel Poukkula
As System Administrator for IGG, Joel Poukkula lives in the great IGG underbelly ensuring smooth operations and protecting customer data. He is a multi-faceted talent behind this website, our online store, product documentation, and pretty much anything else backstage at IGG. Joel honed his skills maintaining cantankerous and very busy servers when he worked in Intuit's deepest, darkest tax environments. He enjoys spending time with his two children and gigantic dog (120 lbs.) and occasionally surfing.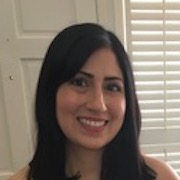 Allison Leslie
Allison is IGG's Office Manager; she keeps the train from leaving the rails. Originally from California, Allison made the long trek up to Oregon to thankfully join the IGG team. She has a degree in Resort and lodging Management with a minor in Human Resources. Allison and her husband have a five-month-old and share their abode with a French Bulldog and a Cat. In her spare time, Allison enjoys yoga, and drinking wine (usually not at the same time).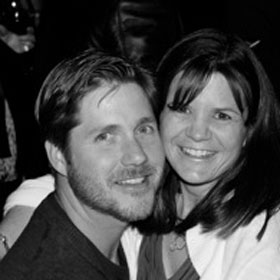 Aaron Sutton
Developer Aaron Sutton grew up in SoCal, took a degree in Cognitive Science from UCSD, and in 17 years at Intuit, had the opportunity to work on multiple finance products and multiple platforms. But you're more likely to find him outdoors than anywhere else: scuba diving, snow skiing, golfing, playing tennis, camping, or just involved in his two kids' activities, including Little League and soccer.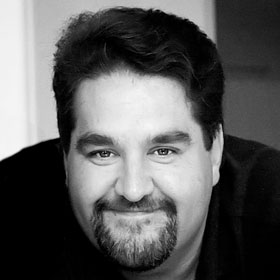 James Gillespie
The head of IGG's technology team, James Gillespie has been a Mac developer for some three decades. He spent much of that time with Intuit, where he created consumer financial software for projects ranging from tax software and mortgage qualification applications to high-volume websites for businesses and consumers. Based in San Diego, James is married, with one son, and the brother of IGG's founder, Ian Gillespie.
Nelson Arroyo
bio coming soon.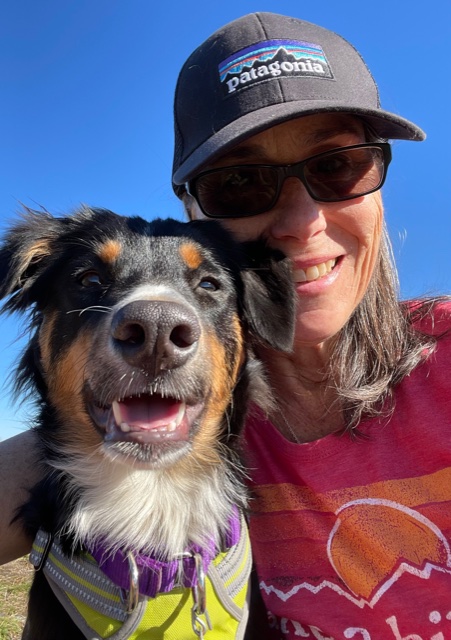 Nancy Libby
It's a toss-up: does she spend more time running in the Vermont woods or sitting in front of her computer? Probably the latter, but only because her workday is spent managing the support team, updating bank connections, doing quality assurance and more - along with hands-on customer help. IGG's second employee, Nancy decompresses by running, Nordic skiing, riding her horse, or touring on her BMW Adventure. She's currently running and hiking the hills of Vermont, training for upcoming adventure and long-distance trail races.