It has been a while since my last post, which can only mean one thing: we've been very busy working on features and versions that we aren't ready to talk about yet. Don't worry, when we are ready to talk about them, it will be here.
In the meantime, I want to give a brief update on all of our products and let folks know what we've been doing.
iBank Investor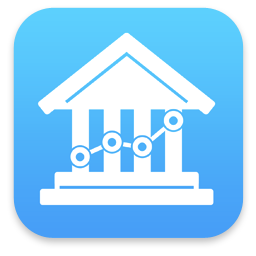 This is our side-project app that doesn't receive as much attention as our main apps. However, we have updated again. Our new version has a more modern UI, but retains the same great functionality. This new version has been released as iBank Investor 2.0. You can check it out here: www.iggsoftware.com/ibankinvestor/
iBank for iPad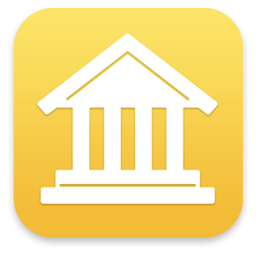 I'm really, really pleased with our iPad app. The power and capabilities in it are still unparalleled by any competitor. I particularly love the on-demand reporting we have for investment accounts. Just drag the bars over a date range and get a great synopsis of what your investments have been doing, including buys, sells, dividends, cash in, cash out and more. Combine that with Cloud Sync and you have an outstanding picture of your finances, right on your iPad.
So what is next for iBank for iPad? We have our eyes focused squarely on iOS 9. Among some performance and bug fixes, our next major release will support the split-screen workflow that is new in iOS 9. When Apple introduced split-screen at WWDC 2015, we knew that iBank should embrace it to give our customers the opportunity to be more productive than ever.
iBank for iPhone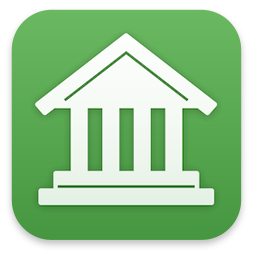 Since we released iBank for iPhone 2 we've been continually pressing to make it the best iPhone app for your finances. There aren't any games or gimmicks. It's all of your finances and budgets just how you want them with super fast search, Cloud Sync, and Direct Access account updates and aggregation. Our next big release of iBank for iPhone will support watchOS 2.
iBank for Mac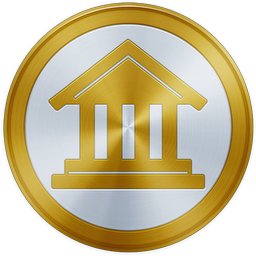 The next big release of iBank for Mac 5 will include some good bug fixes and a new in-app messaging system. This is a system we are actually building for all of our apps that will allow us to message our customers when a service is down. We've made it lightweight and unobtrusive. For example, if our iBank ID authentication service goes down, we want to be able to let people know. However, if you don't use any services that require a free iBank ID, you don't really care — we've handled this. You will only see the messages you need to know about (and hopefully there won't be many!)
IGG Software Website
Our current website is getting close to being 5 years old now. It isn't responsive, its design is a bit outdated and some of the Call To Action messaging isn't what it could be. We don't have any visuals to share yet, but I think just about everyone will agree our new website is a major improvement over the current one.
So there is a brief update on what we've been working on. This time of year generally has fewer announcements, so you can probably expect updated blog posts very month or two. When we have more topics to discuss, it will be here, so please come back soon.
-Ian

Latest posts by Ian Gillespie
(see all)