Our free Cloud Sync solution is now available. In order to use our new Cloud Sync you must have these versions of our products (or higher):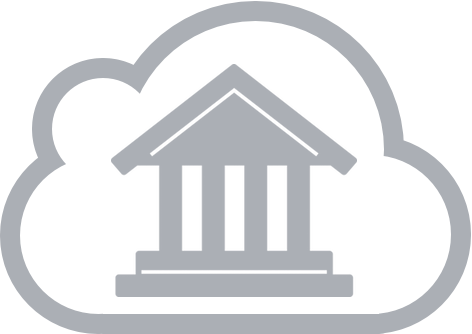 We are currently releasing it as "BETA" as we monitor server performance and work out any unexpected data issues. The legacy sync options, wifi and webdav, will remain available until Cloud Sync comes out of beta. We've also had some questions about if a user's data, once pushed to the cloud server, remains on their local device as well. The answer to that is yes, an entire copy of your data always remains on your device. If you missed our previous post that goes into the details of the workings and security of Cloud Sync, you can see it here.
I'm really excited that these new versions are out and I hope you enjoy using them as much as I do!
-Ian

A California native, Ian's academic background was in biology, botany and environmental studies. He comes to the field of technology purely out of personal passion, and has been writing Mac software for over a decade. He's also an avid birdwatcher, a soccer player, fiddler and an organic gardener. He lives in Oregon with his wife and their two sons.

Latest posts by Ian Gillespie (see all)